A classic feature within a great yard layout, retaining walls are timeless center pieces that can display beautiful plants without fear of animals and people walking through them. With several different types of materials used to build retaining walls we are sure that we can find the correct one to fit your vision. We also are willing and able to rebuild and repair an existing retaining walls that was poorly constructed or an issue.
Our Process
After observing your Landscape we can discuss which method of wall would be most beneficial for your property as certain walls do work best in certain areas, and prices vary for each method. We discuss with our customers the construction of their projects so they understand and are comfortable with the process.
We then mark out the areas of excavation with the homeowner to give them a sense of how long and where the retaining wall will run when the product is finished. We then begin construction on the wall depending on the length of the retaining wall and the material this time can vary. All of our retaining walls come with a warranty that will be gone over during the estimate.
Common Types of Retaining Walls
Modular Block Walls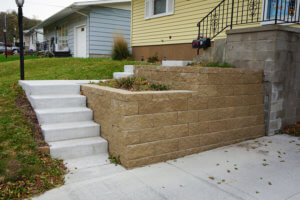 Boulder Walls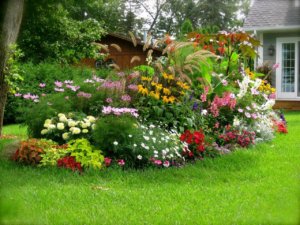 Timber Walls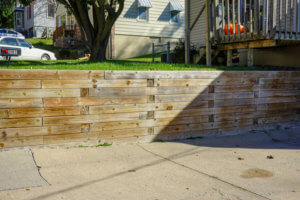 Tie Walls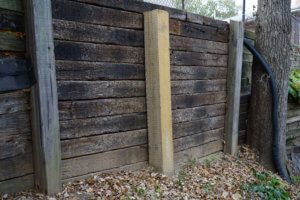 Masonry Block Walls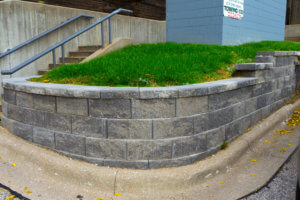 Have Your Own Idea?
We'd love to hear your idea if you have one in mind. Feel free to contact us and we will come out and discuss the wall and create an estimate and discuss what all the estimate includes.
Our Work with Retaining Walls